"Redefining Male Fashion."
PAUSE is an independent digital publication that focuses on young men's fashion. We cover street fashion, the latest trends and style advice. We also reveal the most recent products for the fashion-conscious young male.
PAUSE was designed to be a platform that effortlessly expresses male fashion. The idea behind PAUSE was that its audience could physically and visually pause for male fashion, style advice, the latest trends, and style tips. PAUSE stands for the actual pause icon. It pauses at every fashionable moment for its users. Once you have paused, you will be able to resume your normal activities. 'PAUSE'It is our responsibility to bring you the best and most exclusive information on male fashion. What makes PAUSE unique is that there isn't a male fashion magazine for the youth audience. We specialise in promoting urban, street wear, vintage, formal/informal, indie-rock-influenced, casual and new era fashion.
——————Ads——————
——————Ads——————
——————Ads——————
——————Ads——————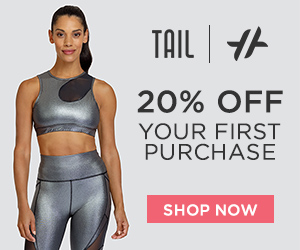 ——————Ads——————
——————Ads——————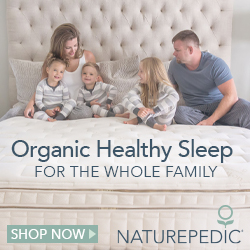 ——————Ads——————
Advertise | Advertise | Careers | Submissions | Contact Us